Philosophy
To many, embroidery is a very small part of a finished garment. For us, it is an important design element. It adds value and gives fashion products a unique identity. More importantly, embroidery is an art form and has rich cultural history throughout the world. Embroidery designs can be seen on an antique garment in museums, or be found on many heirloom textiles passed down from beloved family member. Suncoco makes it our mission to provide customers with products that will stand the test of time.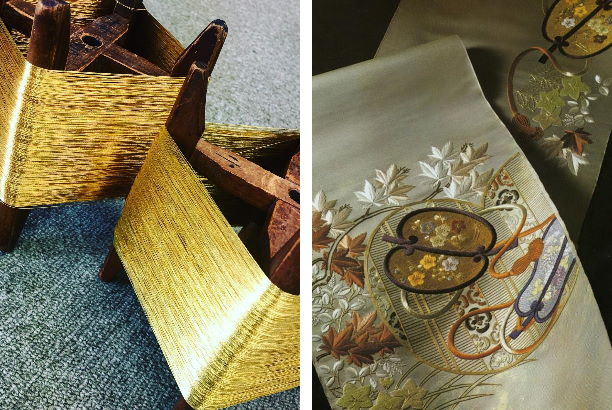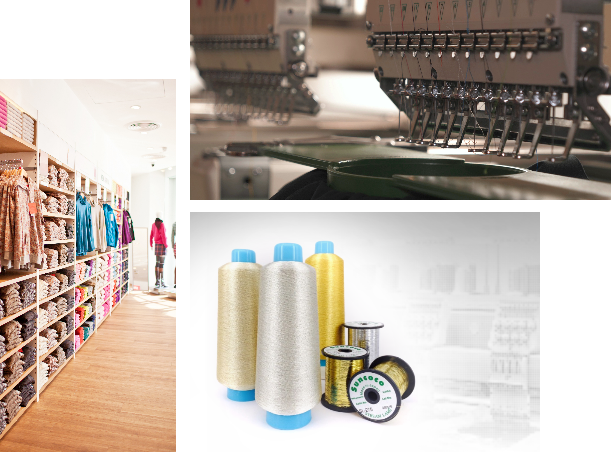 In today's high-end embroidery thread arena, Suncoco focuses on product performance. The development of high-quality embroidery thread begins with the finest raw materials available and the most up-to-date manufacturing methods. Researchers at Suncoco understand that their goal is not only to supply thread that is visually inspiring, but to provide embroiderers with a thread that is reliable and cost-effective.
As a premier international producer of high-quality threads, used for a wide range of fashion applications, our focus is on setting trends and meeting design demands in all levels of the apparel and home goods industries. We strive to provide industrial threads that combine high quality, innovation and aesthetics. We are proud to powder design and realize your imagination.